We have packaged up the parts you'll need to build a DF Loop Antenna.  These kits are $25 each (Aust post is $10) and include construction notes.  You can order and pay direct with Paypal (below) or if you'd prefer to make a direct bank transfer visit this page. If you have any questions, please send us an email feedback@qrm.guru
We no longer post this kit overseas.  Postage is too expensive.  You will be able to source the parts cheaper locally.
Order here
After submitting your order the screen will refresh.  Please scroll back down to this section to see your shopping cart and complete your purchase.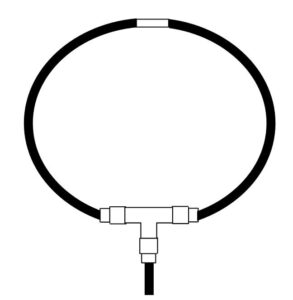 Order one DF Loop Kit here