The following LED lights items have been reported as amateur radio friendly by VK Hams.  QRM.guru and the developers are unable to independently verify these products and have published these recommendations in good faith.
During tests conducted in December 2019, the following products from five different manufacturers resulted in a clean bill of health.

Other products that fellow hams have happily recommended include: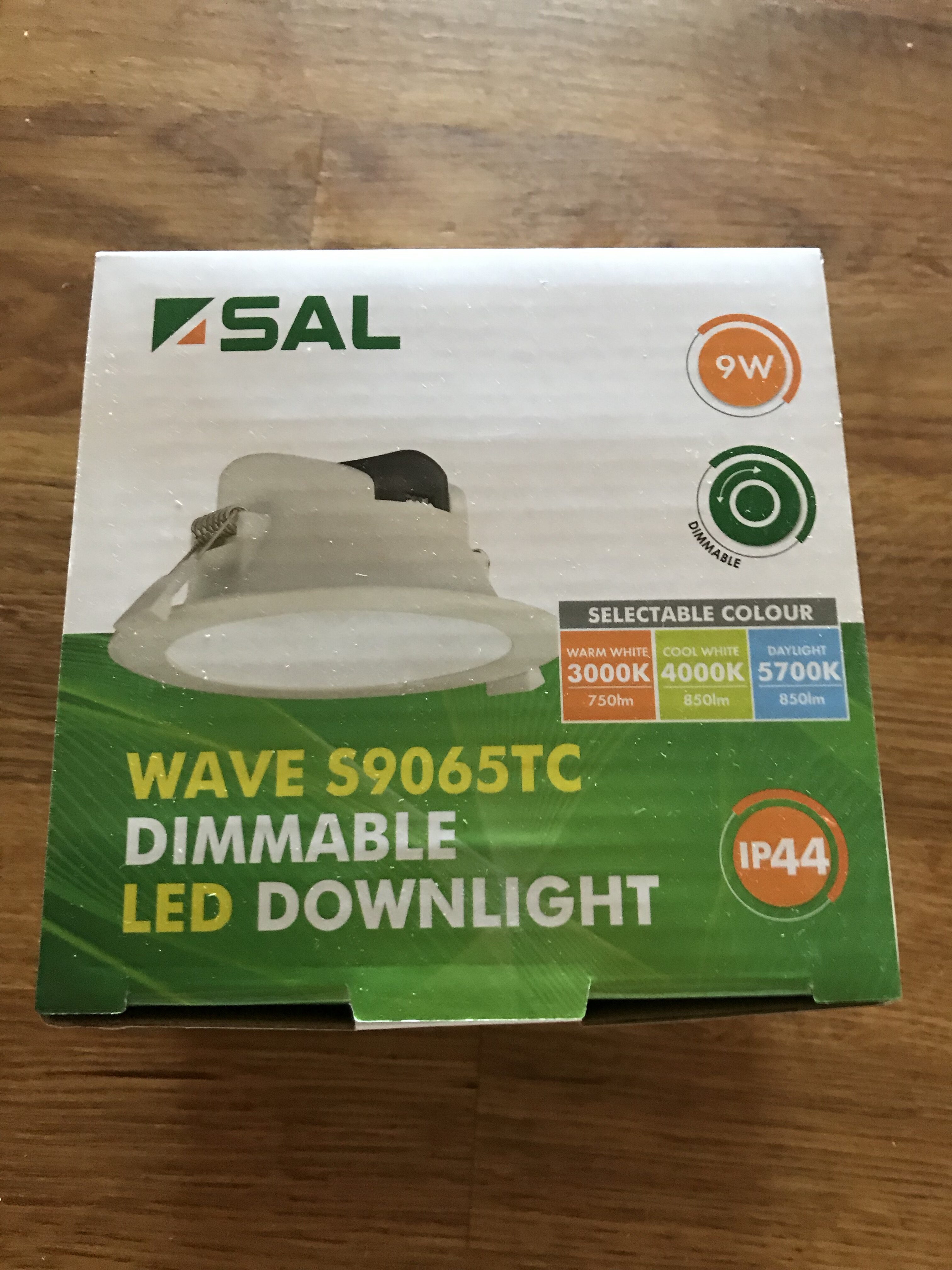 Nichia MR16 12v. With retrofitted iron core transformers
SAL Wave S9065TC Dimmable LED downlight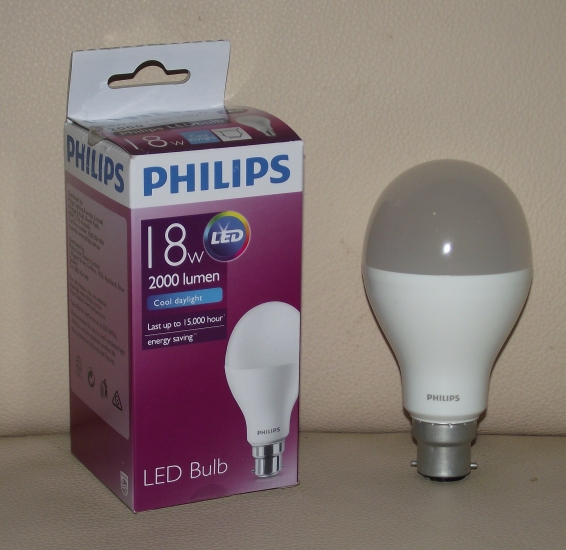 Philips 18W 2000 Lumen (Woolies)
Please send us details of products you are happy to recommend to fellow hams.  Email us at feedback@qrm.guru
From time to time QRM Guru will publish articles that will endorse or recommend a particular product or supplier.  This site does not seek to promote products or services for financial gain, but may feature commercially available equipment and strategies where they provide a positive advantage in the quest for interference reduction.  All such recommendations are provided in good faith.