You (or your neighbour) are considering a Solar PV System.
Where do you start?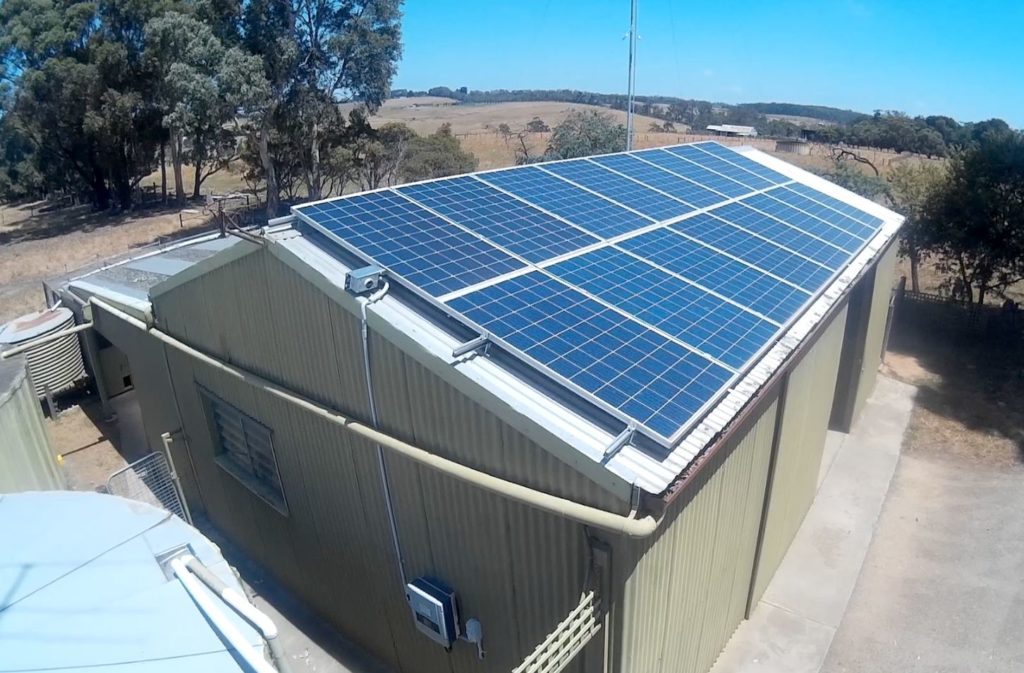 You are installing a Solar System
If you are installing a system then you have complete control of the selection of the installer, the equipment and what you will accept.
Start by using an installer from the list here.  These are members of the Clean Energy Council.  Ask for references and ask your installer to assure you in writing that the system will be free of RF noise.
Ask for a list of installations nearby.  Visit those installations with a receiver and listen for noise.  Refer the general guidelines and notes at the bottom of this article.
Be sure to read this excellent article from QST and installation letter from Max VK3YBA (including local ferrite bead specs).
You can also check back to QRM.guru from time to time to see what others have to say about their own Solar PV Systems.
Bottom Line: Choose wisely and you'll get an RF noise free Solar System.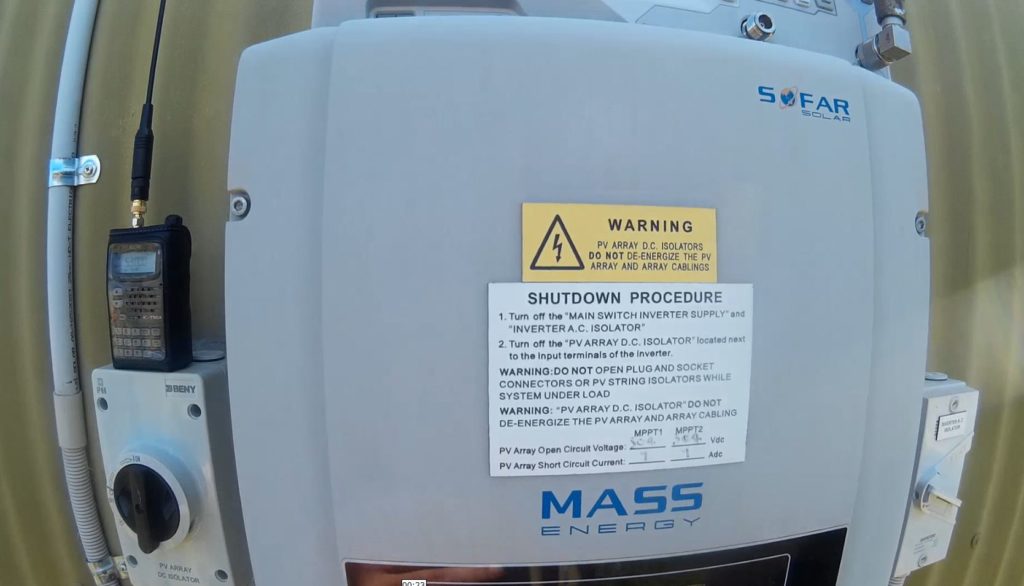 Your neighbour is installing a Solar System
Well, the good news is that your neighbour is on talking terms and has advised you of their intentions.  Take some time to explain to them the issues involved in selecting a quality solar system.
Regrettably, there is probably not much you can do to force your neighbour to install a quality system.  Australian regulators are reluctant to intervene where the only victim is a radio amateur.  You could, however, consider highlighting the interference caused to AM radio reception.
If you negotiate successfully, you'll achieve a good outcome for you and your neighbour.  You may even need to consider subsidising their investment.  If it means you get a noise free solar system as a neighbour then its money well spent.
General Notes and Guidelines
For more information from the Clean Energy Council, follow these links.
http://www.solaraccreditation.com.au/consumers.html
http://www.solaraccreditation.com.au/installers/solar-PV-fault-reporting-survey.html
Most Australian systems come under the following Standards -> AS4777
and -> AS5033
and -> https://www.solarchoice.net.au/blog/changes-to-as-nzs-5033-solar-pv-installation-standard-2012/
The following considerations should be put to the installer:
To balance the configuration and reduce radiation, use twisted shielded pairs to connect the PV converter to the PV panel. Connect the shield to the ground.  Since one conductor of the pair is used for return, the shield itself does not transport net current and contamination is avoided.
Provide a low-impedance signal ground (equally called an EMC ground), distinct from the safety ground (protective ground), that is effective only to protect humans against electrocution
Guidelines to minimise interference:
Locate the PV Inverter as far as possible from appliances that are susceptible to interference;
Install the right EMC filters for disturbance suppression on the AC side of the PV inverter and place them as close as possible to the PV inverter;
The cables between PV inverter and filter and also between PV inverter and PV generator system must be kept well separated from the AC mains supply cables to the input of the filter;
The filter must be mounted as close as possible o the PV inverter, or order to shorten the cable connecting them (this cable acts as an antenna, radiation disturbances);
Install both PV inverter and filter in the electrically shielded wiring cabinet.
Ref: https://www.researchgate.net/publication/312332845_EMC_Evaluation_of_Off-Grid_and_Grid-Tied_Photovoltaic_Systems_for_the_Brazilian_Scenario
Finally, an exampe of a quality, RFI free solar installation. (this is not an advertisement or endorsement of the supplier)
Keywords: Quality Solar PV System, Fronius Solar, Noise free Solar,